Welcome to Hebei Mutian Lifting Equipment Manufacturing Co., Ltd.


Product Detail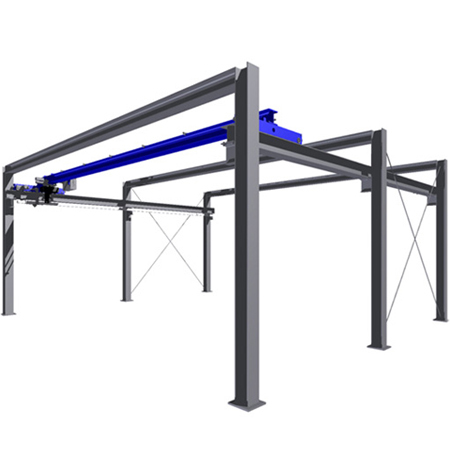 Double Girder Crane
Welcome to contact us by phone:0086-0312-7969888
TAG :
Time:
2023-09-15
REQUEST A QUOTE
DETAILS
Double Girder Crane
Double-girder cranes are widely used in factories, warehouses, yard and other occasions lifting the goods, prohibited in flammable, explosive corrosive media environment
Double girder crane with ground and operating room two operating forms. The control room have open, closed two type, according to the actual situation is divided into left or right side of the installation of two forms, the starting direction of the side and the end of two type, to meet the needs of users in a variety of different circumstances to choose.