Welcome to Hebei Mutian Lifting Equipment Manufacturing Co., Ltd.


Product Detail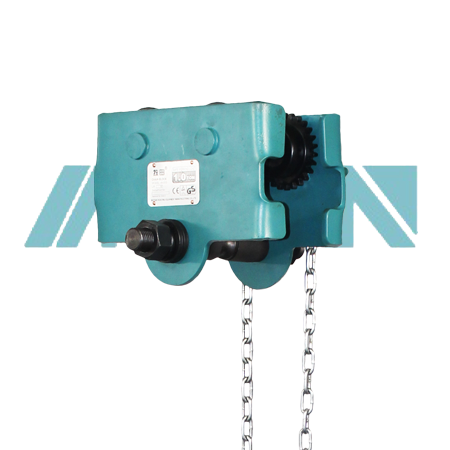 Plain trolley
Welcome to contact us by phone:0086-0312-7969888
TAG :
Time:
2023-09-15
REQUEST A QUOTE
DETAILS
• Plain trolley (0.5-10Ton)
Function: it can be connected with any hoist or other device with hanging hook and slide on the beam.
Adjustment: easy to operate and fix to any i-steel.