• calabash can be selected for direct control
MUTIAN allows for direct control. This gourd can be used in a single line control system with multiple parallel runs. MUTIAN is compatible with most directly controlled motor controllers.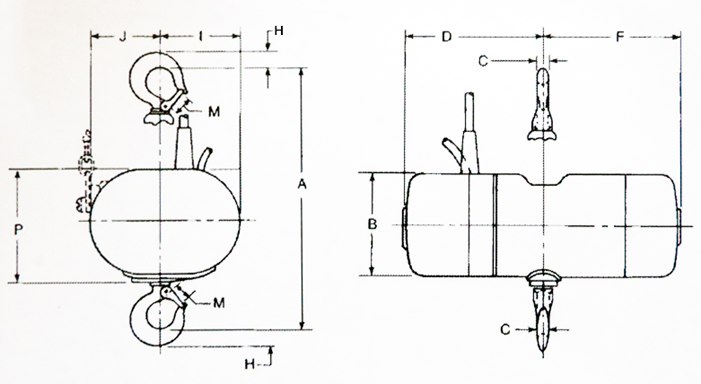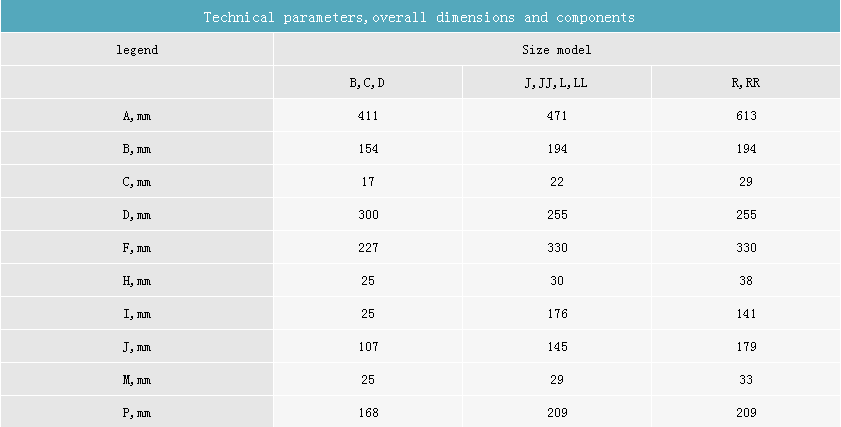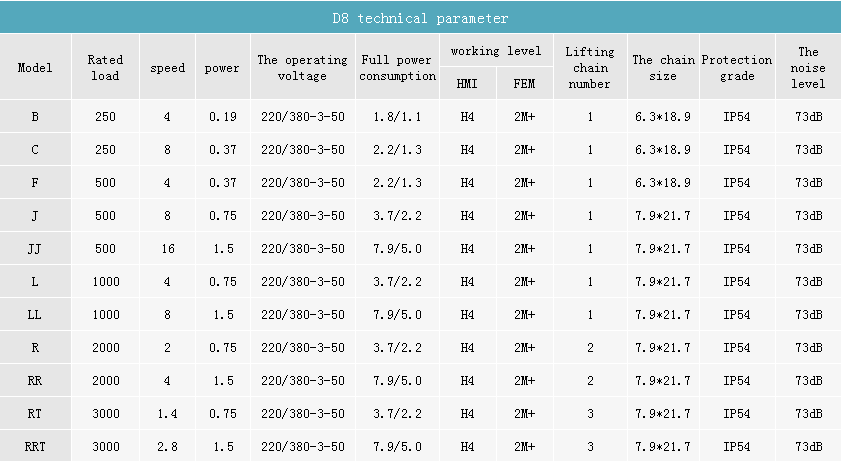 • single-phase motors are available
Over 18m can also be provided (except for the special specified standard motor factory is bare without lifting chain) to increase the speed and weight bearing need to contact the manufacturer metric unit note: the above data are based on the situation of 50Hz.
• lifting chain
Dimensions 6.35mm to 7.9mm meet or exceed many industry and international standards. Standard lifting chains are galvanized. Black treatment or rolling treatment can be provided, 100% safety test.