Welcome to Hebei Mutian Lifting Equipment Manufacturing Co., Ltd.


Product Detail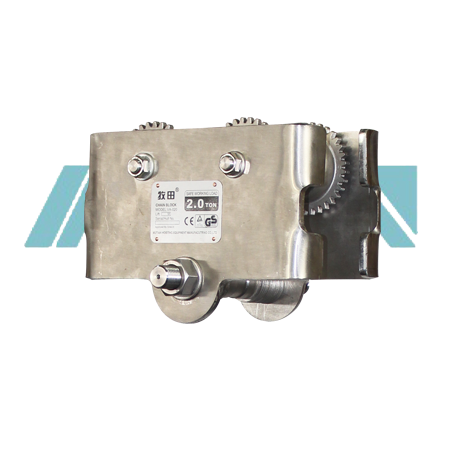 Corrosion-resistant plain trolley
Welcome to contact us by phone:0086-0312-7969888
TAG :
Time:
2023-09-15
REQUEST A QUOTE
DETAILS
Corrosion resistant hand propelled monorail-- 0.5 tons -- 10 tons
• super anti-corrosion protection (basic, medium and advanced)
The buggy is equipped with stainless steel wheel, stainless steel ring chain or 304 stainless steel body, which is necessary in damp space and harsh environment.
Many special models are available upon request.