Welcome to Hebei Mutian Lifting Equipment Manufacturing Co., Ltd.


Product Detail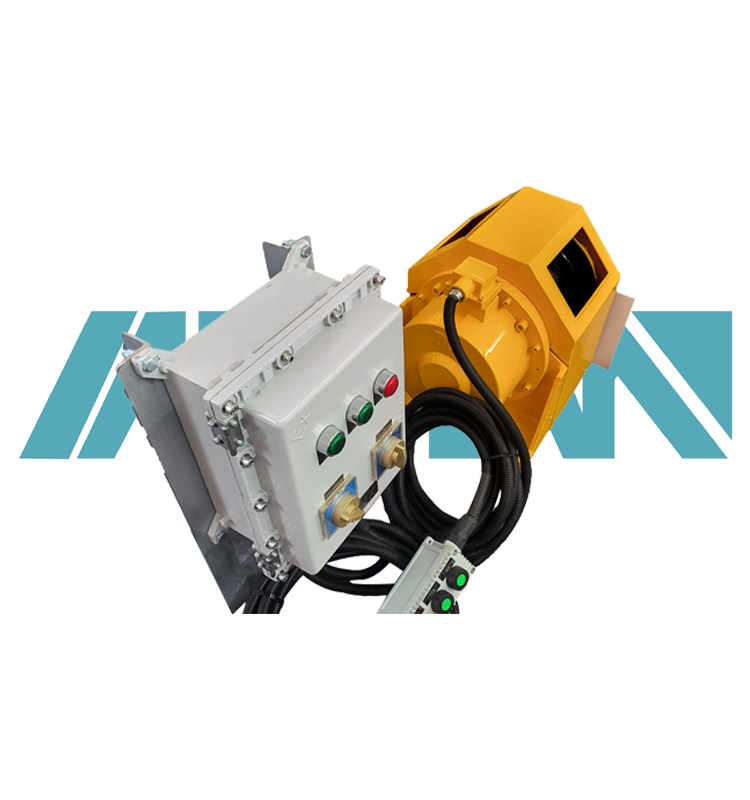 Electric winch
Welcome to contact us by phone:0086-0312-7969888
TAG :
Time:
2023-09-21
REQUEST A QUOTE
DETAILS
The energy consumption of electric winches is smaller than that of pneumatic winches, with electric winches saving over 2300% energyAnd the electric winch has a simple structural design and smooth and silky transmission. And it has strong adaptability to different regions and can meet the needs of various extreme regions, such as deserts, oceans, polar regions, etc.In addition, we can also configure manual/automatic rope pullers, rope pressing mechanisms, disc brakes, etc. according to customer needs to meet various environmental requirements.