Welcome to Hebei Mutian Lifting Equipment Manufacturing Co., Ltd.


Product Detail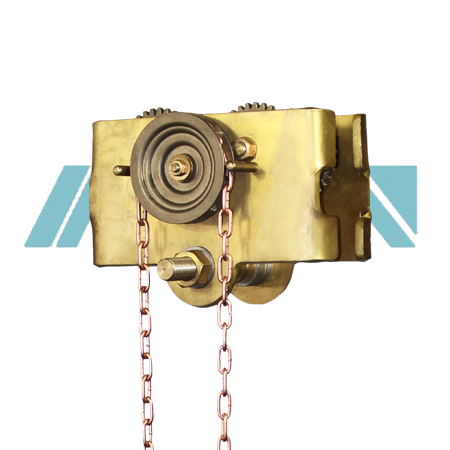 Explosion-proof geared trolley
Welcome to contact us by phone:0086-0312-7969888
TAG :
Time:
2023-09-15
REQUEST A QUOTE
DETAILS
Explosion-proof geared trolley -0.5 tons -50 tons
Explosion-proof protection model (basic, intermediate and advanced)
The car used in explosion hazard environment (explosion proof area) is equipped with copper wheels and chains without sparks or the fuselage of advanced complete machine copper, which can be used in explosion proof area up to III.
Many special models are available upon request.